SWEDISH DESIGN 
FOR FEET 
SINCE 2006
WE LOVE FEET
We have a great passion for feet. Since 2006, we have designed and manufactured products of the highest quality with a focus on function, comfort and sustainability. Axelda offers Swedish design, sustainable production and comprehensive social responsibility. Our idea is to provide a wide range of well-designed shoes and slippers of high quality at an attractive price. We simply love feet. Please join us in our passion. Welcome to Axelda!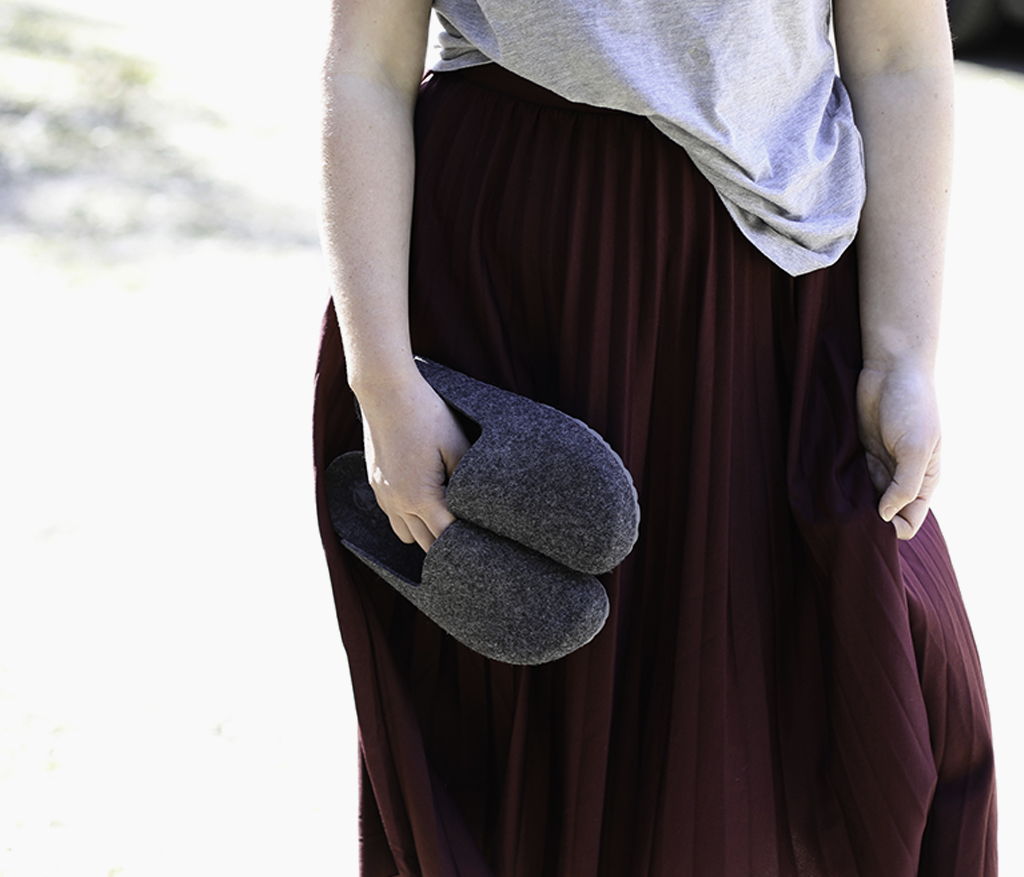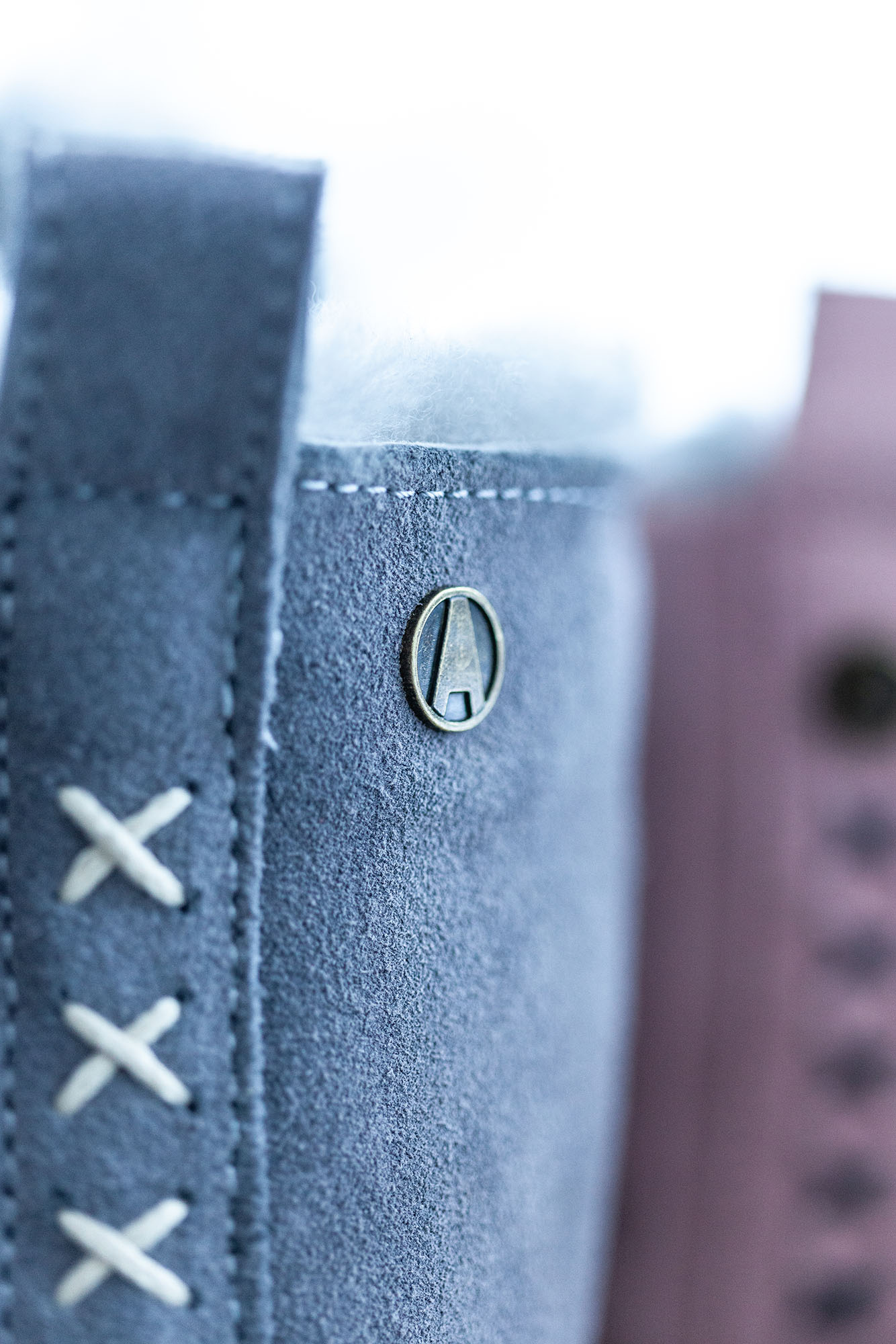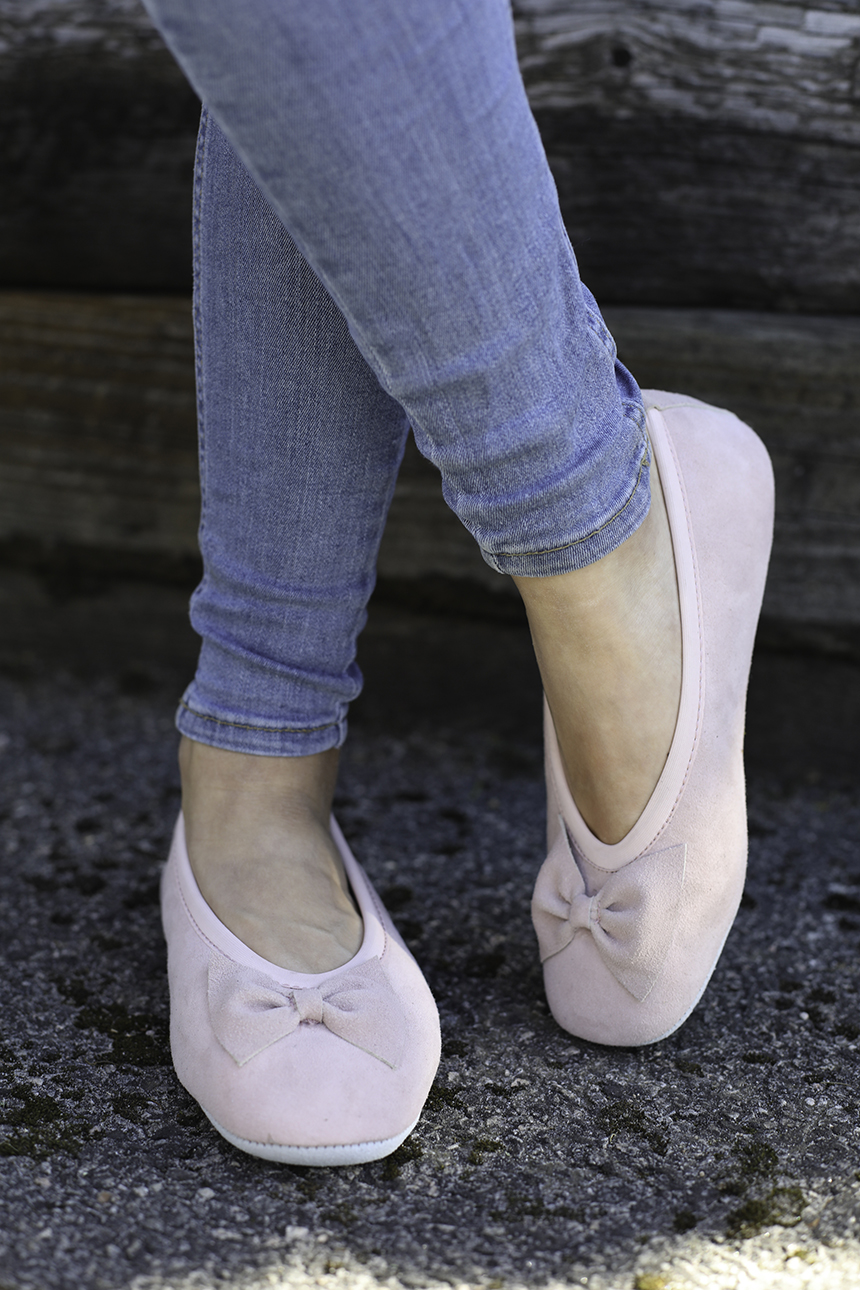 HAPPY FEET
Feet want to be warm, dry, airy and cool. This makes your feet happy and it makes you feel good. At Axelda, we design and produce shoes just for this purpose. Genuine knowledge of different types of materials and their properties form the basis for us and our continuous quest to improve and finetune our products. We favor long-term relationships and offer Swedish design with a focus on sustainability and quality.
NATURAL MATERIALS
We use a lot of sheepskin, a living material that breathes naturally and allows air to circulate, keeping your feet warm in cold conditions and cool on warm days. Sheepskin products can be used throughout the year as the material helps to regulate body temperature and transport moisture efficiently. Axelda also produces ergonomic sandals in various colors and styles, available in recycled materials as well as in 100 % vegan. We make these choices to ensure that both you and your feet feel great.